Skip to Content
THE PRIMARY CHOICE FOR MOST HOUSEHOLDS
Why Choose Carpet
Whether you are looking for a neutral pallet or a bold design with color pattern and or texture it can easily complement any décor. Besides adding beauty and style it has many other benefits that make it an attractive option.
It is a natural insulator that provides warmth and comfort beneath your feet. It is also easy on your ears providing superior sound reduction. Carpet can undoubtedly maintain its beauty and life if its properly cleaned and maintained making it a great choice for homes with children and pets. With the addition of new technology, it is easier than ever to treat and remove soiling.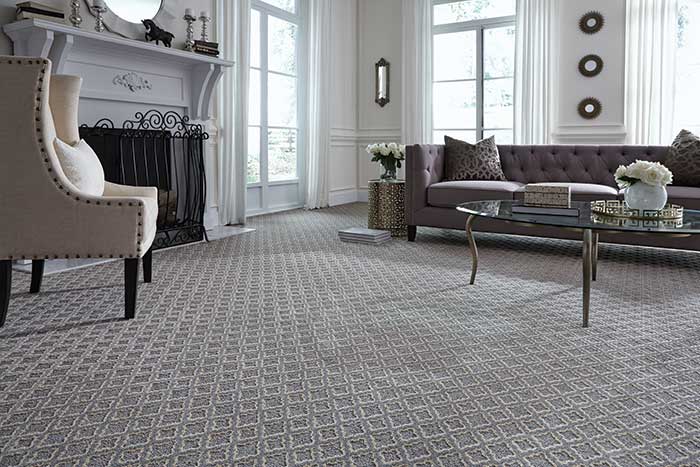 Gorgeous Carpeting For Your Home
You can't go wrong when investing in flooring from a trusted carpet store in Noblesville such as Kinsey's Floor Covering. We offer comprehensive flooring options and services to clients in Noblesville, Westfield, Fishers and the surrounding areas. 
Call us for more info at 317-773-2929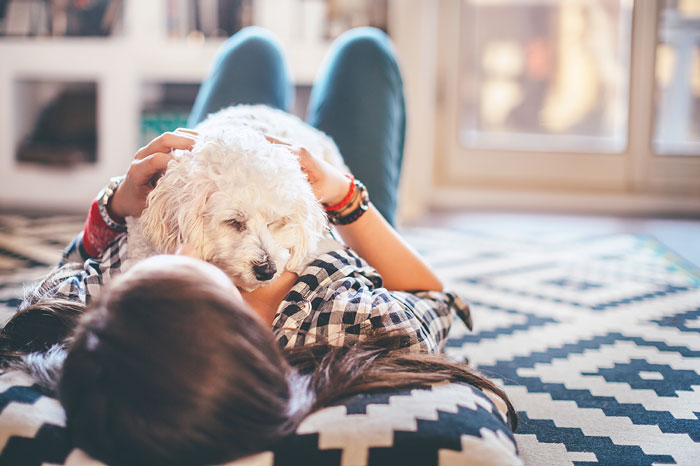 A Custom Area Rug Can Transform Any Room
A custom area rug can transform any room.  It adds warmth and comfort with the benefit of protecting or covering blemishes on your hard surface flooring. They are used in rooms large and small, in halls and on staircases.  A custom rug gives you the control over size, color and detail.
Contact the Experts
Our carpet adds beauty and style and has many other benefits that make it an attractive option..  If you would like to learn more or arrange a free estimate, please visit our showroom or call us at 317-773-2929.