Skip to Content
A Timeless Option
Hardwood is one of the oldest flooring materials that never goes out of style. The lifespan and benefits of hardwood outweigh its initial cost. Harwood offers countless species, colors and finishes. It adds value to your home, is durable, rich in characteristics, and is eco-friendly.
With so many beautiful species, colors, finishes and textures it can become overwhelming when trying to choose what fits with your homes needs design and budget. That is why you have our educated staff at Kinsey's Floor Covering in Noblesville to help you make a choice that you will enjoy for years to come.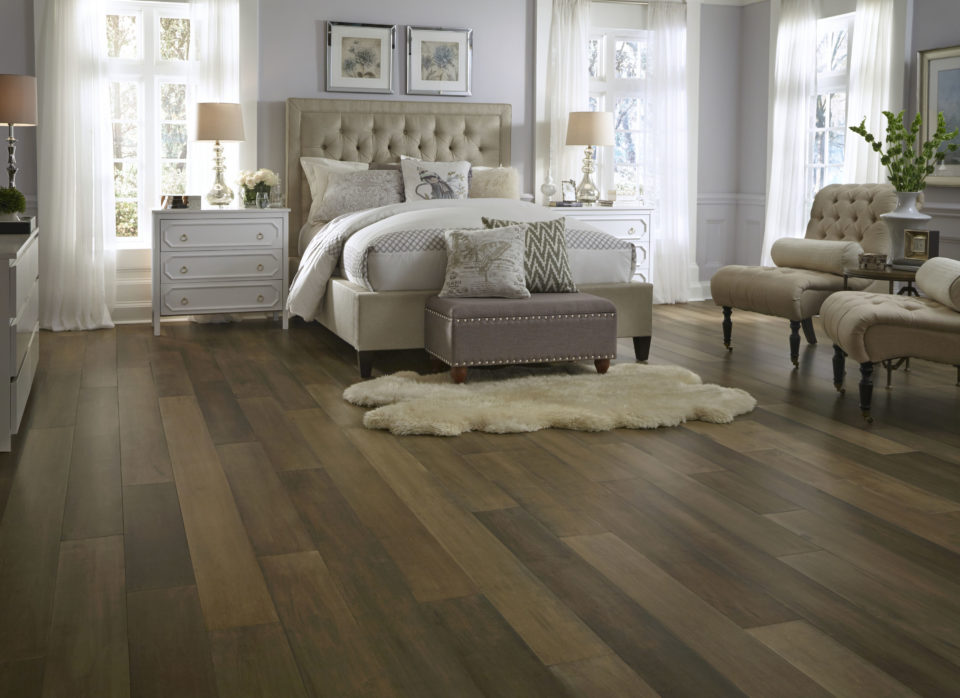 Beautiful Floors For A Timeless Look In Hamilton County
You can't go wrong when investing in flooring from a trusted hardwood store in Noblesville such as Kinsey's Floor Covering. We offer comprehensive flooring options and services to clients in Noblesville, Westfield, Fishers and surrounding areas.
Call us for more info at 317-773-2929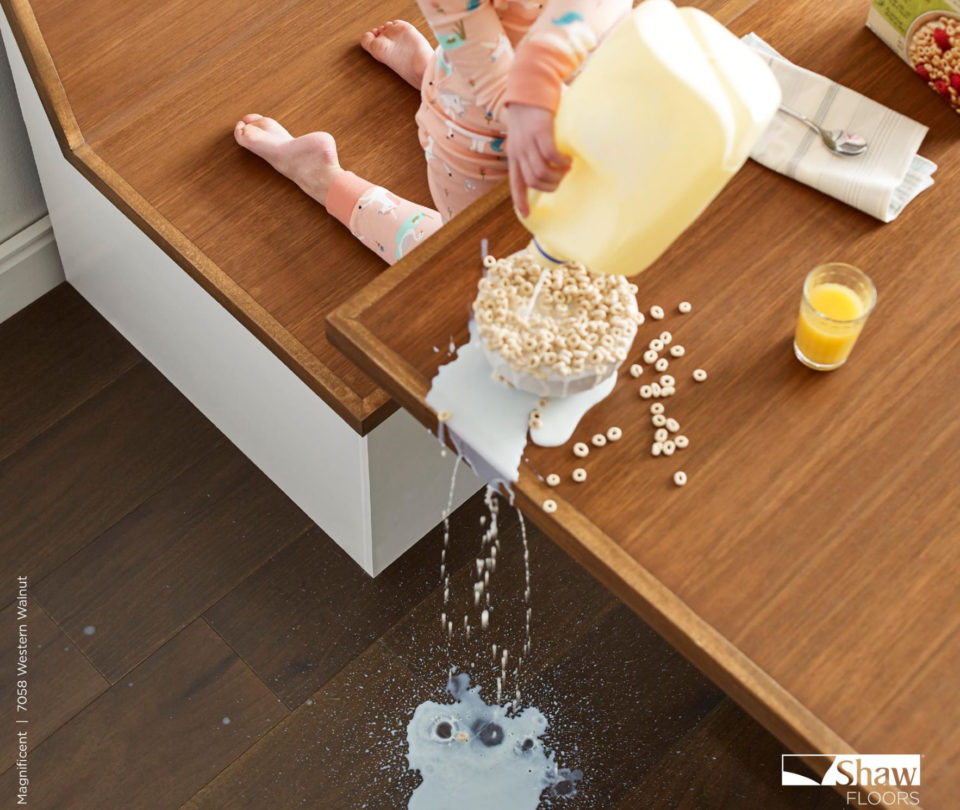 Contact the Experts
Our hardwood flooring offers many beautiful species, colors, finishes and textures.  If you would like to learn more or arrange a free estimate, please visit our showroom or call us at 317-773-2929.