Beautiful Waterproof Flooring
Waterproof flooring is a durable, stylish, sustainable and versatile choice. It comes in beautiful and realistic wood, stone, slate and marble looks. It is a popular option with its long-lasting performance and its impervious nature. It is popular in rooms prone to moisture such as bathrooms, kitchens, and mudrooms but is also a stylish choice for any room in your home with its realistic visuals and textures.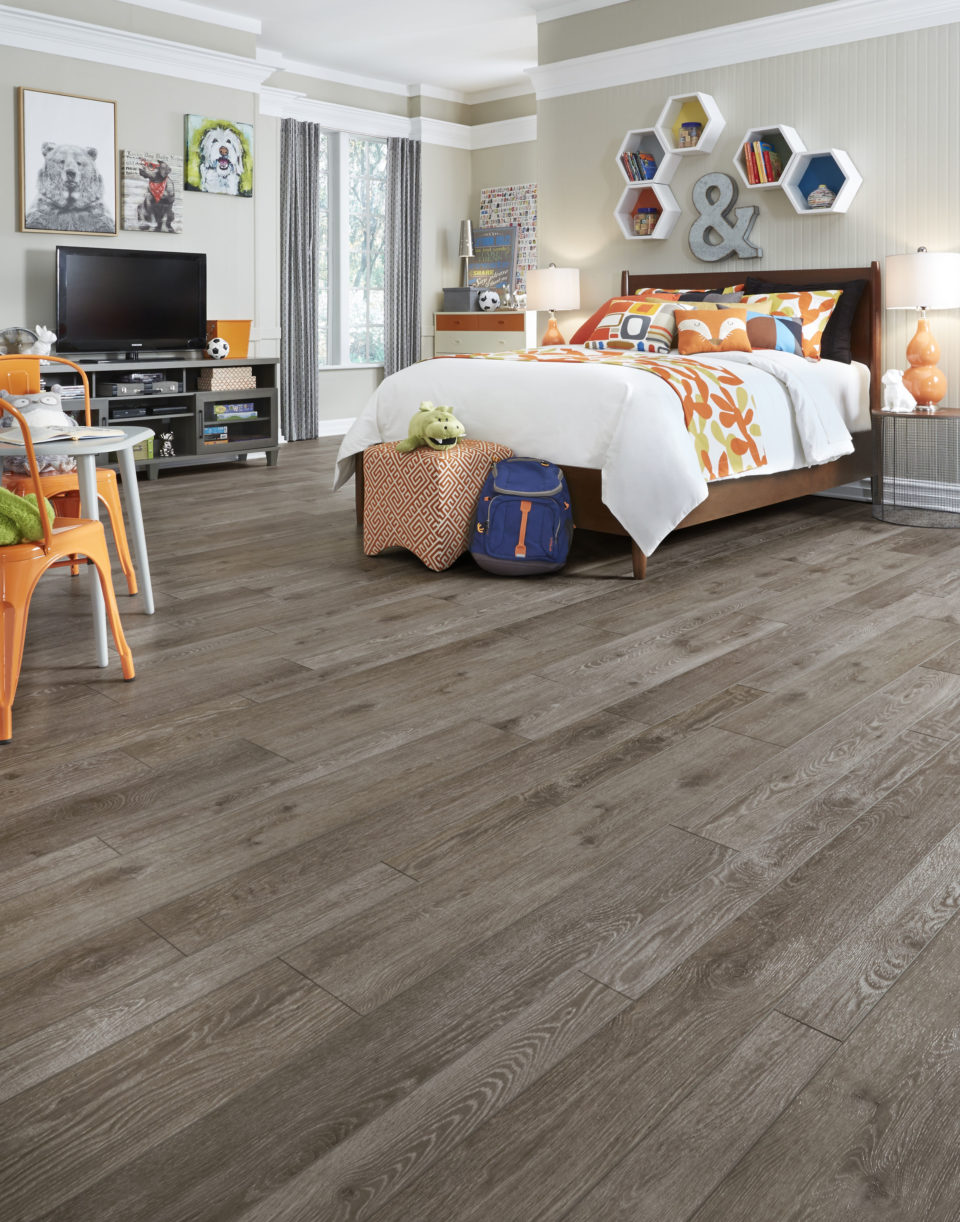 Distinguished Selection Of Options
You can choose from an array of attractive and functional flooring that are easy to maintain. Kinsey's Floor Covering offers a distinguished selection of waterproof flooring in our Noblesville store. We are your comprehensive flooring store with some of the best choices in vinyl, carpet and laminate flooring throughout Noblesville, Westfield, Fishers and the surrounding areas.
Call us for more info at 317-773-2929
Contact the Experts
Our waterproof flooring offers stunning real wood, stone, tile and marble looks. If you would like to learn more or arrange a free estimate, please visit our showroom or call us at 317-773-2929.